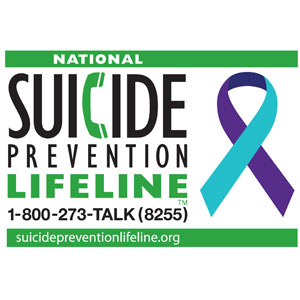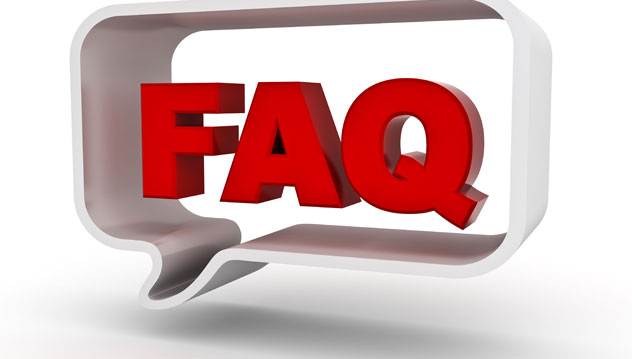 We are always happy to meet with parents and students. To make an appointment see the following........
Counselor Grade 9: rachelhodge.youcanbook.me
Counselor Grades 10-12: tiffanymckinney.youcanbook.me
More Informational Videos:
---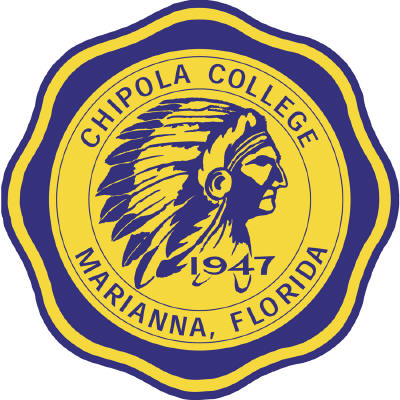 CHIPOLA DUAL ENROLLMENT CHECKLIST
Please have the following completed and returned to Ms. McKinney. If forms are incomplete, your application will not be forwarded to Chipola College.
---
The following forms are required for dual enrollment at the Florida Panhandle Technical College for Summer 2017 and the 2017-2018 School Year:
*Please note that new and returning FPTC students must bring their required documents to us in order to have a face-to-face contact with them before school begins.
---
How can students or parents schedule appointments to speak to a school counselor?
While walk-ins are welcome, to better serve you we have an online appointment book for students and parents to request appointments. For students in grade 9, please visit rachellhodge.youcanbook.me. For students in grades 10-12, please visit tiffanymckinney.youcanbook.me.
What are the requirements for students to graduate with "Honors" or "High Honors?"
Washington County students who earn a weighted GPA of 3.85 or higher graduate as Summa cum Laude'. Students who earn a weighted GPA from 3.65 to 3.84 graduate as Magna cum Laude' students.
When should my child take the SAT/ACT, where is it given and how do they sign up for it?
Sometime at the end of the Sophomore year or early in the Junior year is recommended for taking the exam for the first time. The student will select a primary and alternate test site when they register for the exam. Chipley High School offers the ACT five times a year. To register, students can go to ACTStudent.org. All CHS Juniors will take the SAT School Day (FREE) in Spring.
I have several questions regarding the Bright Futures Scholarship Program. Is there a place where I can get answers other than talking with my child's counselor?
To get the latest information on this program you may
want to start with the Bright Futures Web site. If you still have
questions you may call the Department of Education at 1-888-827-2004.
What are the requirements to graduate from high school in Florida?
You may view the graduation requirements at www.FACTS.org and select the "High School Planning" link from the menu.
I need to register a new student to attend Chipley High School. What paperwork do I need and how do I proceed?
You will need at least four documents to register a new student at CHS– withdrawal form/transcript, birth certificate, immunization record (commonly referred to as the "blue card" which can be obtained from any physician or the health department in Florida), and if entering Florida schools for the first time proof of a current physical exam (you may register without this, but the student must present proof of the exam within thirty days). It would be helpful to have either the records from the previous school or at least a transcript of grades or report card to assist us in correctly placing the student in classes.
How do I schedule a conference with my student's teacher(s)?
To set up a conference with one or more of your
child's teachers, simply call the CHS Front Desk at 850-638-6100, ext 477. It is not
necessary to talk with a counselor to set up these conferences.